Interstellar Suite, BluRay/DVD/Book | Amin Bhatia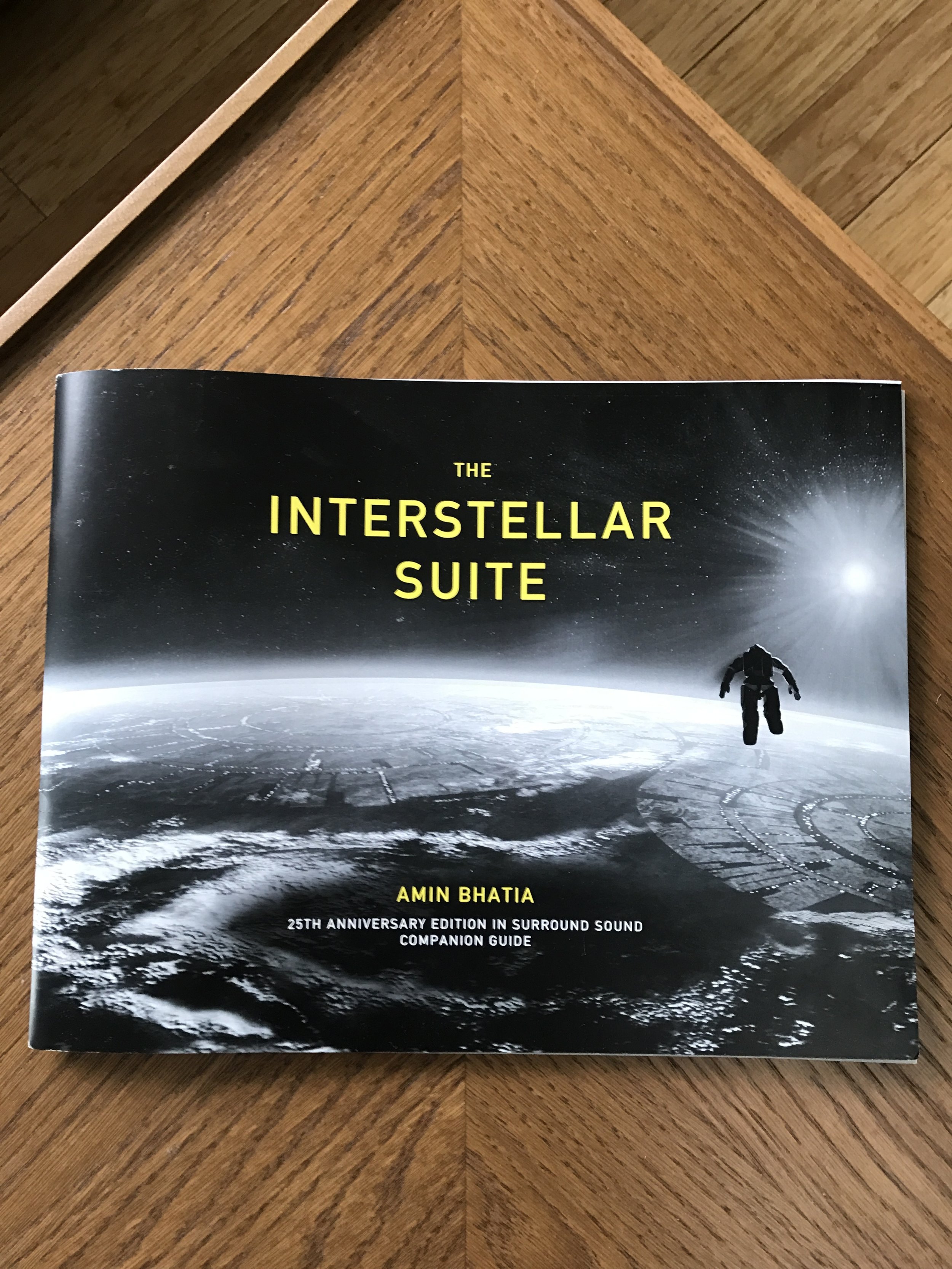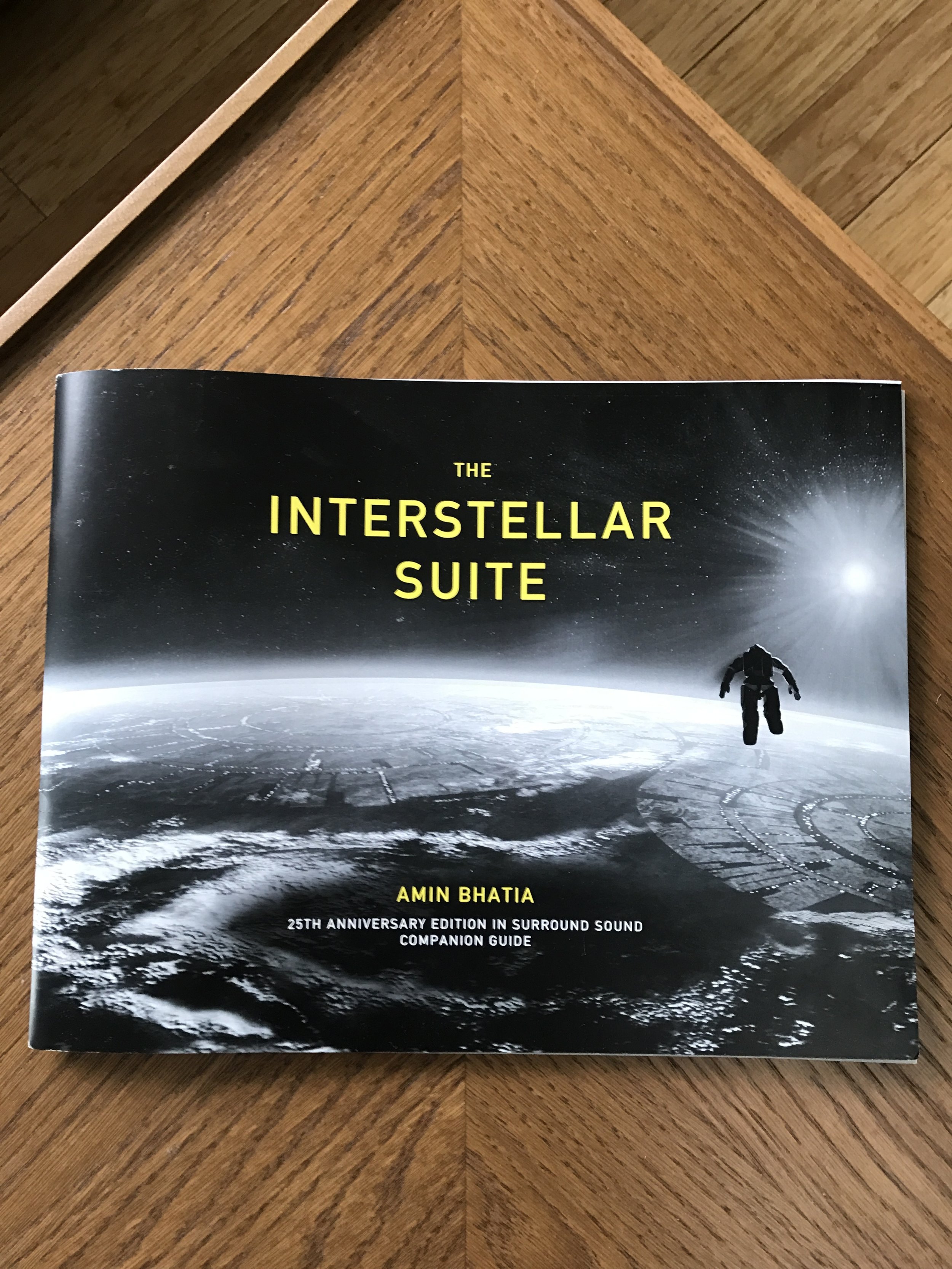 Interstellar Suite, BluRay/DVD/Book | Amin Bhatia
INCLUDES-DTS 5.1, Dolby Digital 5.1 and Stereo Versions of the 25h Anniversary Surround version. Remixed by Frank Morrone from the original multi-tracks. (Bonus track-Amin's most unique version of Ravel's Bolero)
"The Making Of The Interstellar Suite", a 20 minute documentary featuring interviews with Amin Bhatia, Toto's Steve Porcaro, engineer-producer Frank Morrone and many others as well as behind-the-scenes footage of the history and re-release of The Interstellar Suite.
Two music video's: "Launch" and "Walking in Space" directed and produced by Byron Kent Wong
Studio coffee table soft cover book, ideal for the creative audio file seeking the finer details of production. Great for the studio lounge.
The Interstellar Suite is a vibrant remix of Amin Bhatia's original suite available in stereo and 5.1 surround sound that will put your audio system to the test with its massive dynamic range. Mixed by the award winning Frank Morrone, and mastered by the iconic Bernie Grundman. Composition inspired by John Williams, sound inspired by Wendy Carlos and Isao Tomita.
A breath of fresh air in the world of not just synthesized music, but the world as a whole. —Oscar Peterson
Amin does everything that you'd want to hear in synth orchestration, but then he'll take it to another level by tearing your head off with some sound you've never heard before. —Steve Pocaro, Toto